Hair Benders Internationalé
About HBI
Hair Benders Internationalé is a premier hair salon that has been serving the Chattanooga area for over 40 years. At Hair Benders, we are committed to providing the highest quality of service and the best products available in the industry. Our team is dedicated to excellence, professionalism, creativity, and staying up-to-date with the newest trends and product innovations to provide our clients with the best experience possible.
Philosophy
Owners Bobby and Voula Fairbanks began their salon endeavor with a passion for creating beautifully cut and colored hair. That passion still exists and is fueled by the realization of their vision for creating the client-centered salon and spa Hair Benders Internationalé, where clients enjoy unique hair styling solutions and spa experiences based upon global fashion and trends.

To achieve this, Bobby and Voula continually travel around the world learning new techniques, studying fashion movements and searching for the highest quality hair and spa products available. By investing this time and effort, their clients are assured individualized services and treatments.

Their philosophy also focus on client wishes. At the start of each and every appointment stylists address client needs and desires during the Complimentary Consultation. This important time allows for clear communication and ensures that clients will look and feel their very best after visiting HBI.

Education
The core belief of Hair Benders Internationalé is that continual education is essential to maintain an exceptional level of service. Their skills, techniques and products are ever evolving to parallel the ever changing world of fashion.

Investing a considerable amount of time, energy and resources to their education, they travel to such fashion hot spots as Paris, Milan, London, New York and Miami. These travels allow them to enhance their knowledge by exchanging, experiencing and ultimately mastering the latest techniques and trends. Services like their Balayage Highlights, French Layers and Italian Styling are among the many techniques that are a direct result of continual education.

In addition, owners Bobby and Voula Fairbanks are both members of the prestigious Intercoiffure America, an exclusive group of the most innovative, fashion-forward salons in the United States and Canada. This membership provides invaluable opportunities for learning and sharing of ideas among the industry leaders. HBI's commitment to its clients is evident in the drive and determination they invest in education – a catalyst for providing skills and resources in their quest for original hair care solutions.




What it takes to be a stylist at HBI

In order to maintain the quality and consistency of the services offered by HBI, every new stylist who joins the salon staff undergoes an educationally intensive apprenticeship for a minimum of one year. Participants in the program are required to be licensed cosmetologists.

The apprenticeship allows instructions in the techniques, and procedures that are specific to HBI, while a dedicated education coordinator oversees the curriculum and training materials. Apprentices attend half day classes three times per week and one full Sunday session per month. The remainder of their time is spent on the salon floor, assisting the stylists and receiving hands-on experience in shampooing, colouring, highlighting, perms, consultation and client care. Participants are graded and evaluated on set criteria throughout the apprenticeship to insure they meet HBI standards before becoming a full time stylist.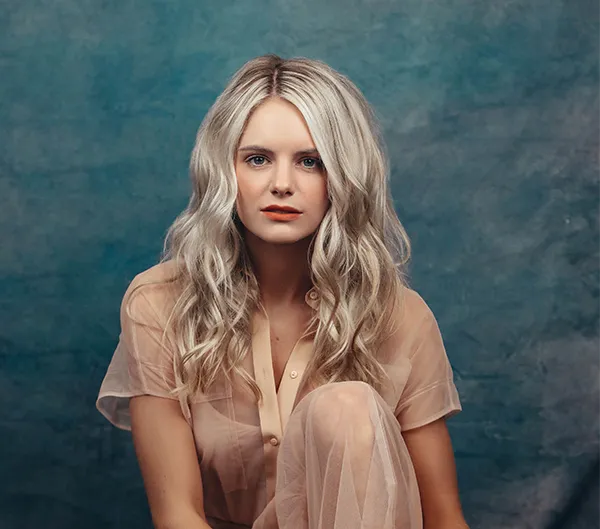 Intercoiffure
Intercoiffure is an elite international organization of Salon owners who are dedicated to perpetually enhancing their craft. Membership is by invitation only and is offered to those who show a visionary fashion sense and are committed to furthering their abilities.

It was with great honor that Hair Benders Internationalé's owners Bobby and Voula Fairbanks were awarded membership 1990. Intercoiffure has allowed them to share and exchange ideas and techniques with other top salon owners, who share their high standards in service and ideals. It keeps them on the forefront of hair fashion through International Hair Congresses and Ateliers that gather annually. It also affords members the opportunity to showcase their work in the biannual fashion forecast shows that spotlight that the trends will be.

Intercoiffure is the international hair authority and Bobby and Voula are proud that Hair Benders Internationalé is Chattanooga's only Intercoiffure Salon.