Hair Benders Internationalé
Bend the Trend with the Best Hair Salon in Chattanooga
Here at Hair Benders, we don't follow trends; we BEND and modify them to each client's style. We don't have a cookie cutter approach to cutting or coloring but instead create a style that is uniquely yours with our artistic signature. Hairdressing is very technical with precise cutting techniques and involves color formulation that we spend countless hours perfecting. Your Stylists' technical training and skills, combined with their artistic eye, make them the area's leading salon and Chattanooga's true best of the best.
Schedule Online or call to schedule your trend bending style today.
Our artistic team produces two trend-bending photoshoots annually that showcase our artistic vision and creativity. Our trend-setting photoshoots are edgy with a New York fashion vibe and are seen in our advertising and promotional materials. Our talented stylists have participated in photoshoots in NYC, Miami, London, and Paris. With a passion for pretty hair, these photoshoots assure our clients always stay on the cutting-edge trends.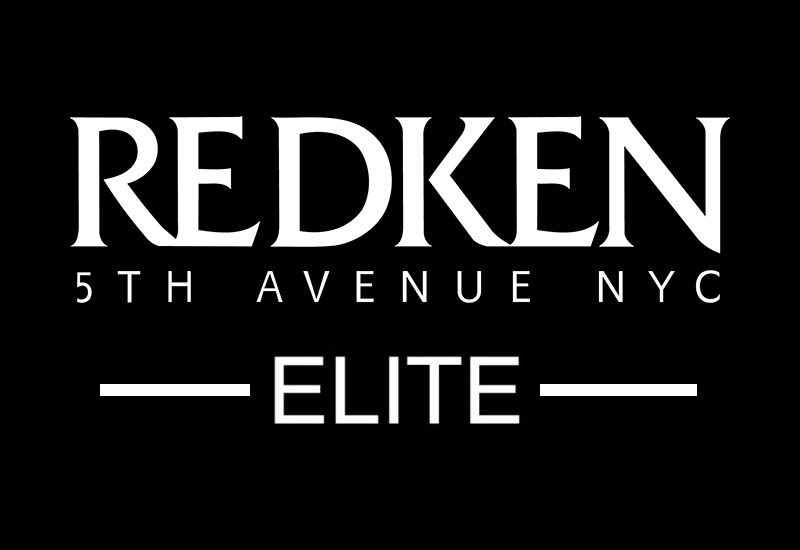 THE ONLY REDKEN ELITE SALON IN CHATTANOOGA
Hair Bender's recent invitation to become a Redken Elite Salon is a recognition of excellence in standards and service in the beauty industry. We are honored to partner with Redken and rank in the top 200 salons worldwide.

Our reputation and history of upholding the highest standards of excellence in service and client care place us at the highest distinction of "Elite" status with Redken.

This Redken Elite partnership makes our Stylists the first priority in education for the industry's newest hair trends and product innovations. Our Elite status guarantees our clients stay on cutting-edge beauty trends. We are ranked among the best of the best in Chattanooga and worldwide.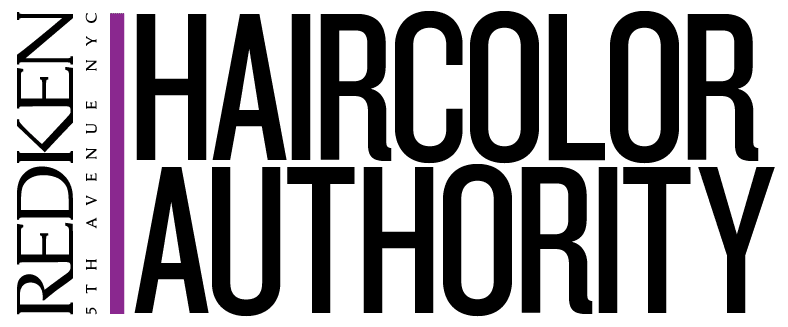 REDKEN COLOR CERTIFIED
Our Team of Stylists are Redken Color Certified. This distinction ranks us among the best of the best of trained colorists in Chattanooga and the world. When you come to Hair Benders, rest assured that you are in skilled hands. Our licensed and Redken-certified Stylists will provide you with a detailed consultation with the best recommendations and follow through to give you the desired results.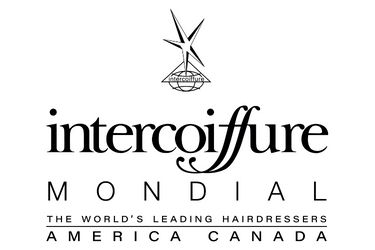 CHATTANOOGA'S ONLY INTERCOIFFURE SALON
Intercoiffure is a renowned invitation-only, worldwide organization of elite salon owners. Hair Benders has been members since the early 90s and is the only Intercoiffure salon within 100 miles. Intercoiffure membership ranks our salon in the top 1% of salons worldwide. The purpose of Intercoiffure is to create a network of the most talented and successful artists in the beauty industry.

These best of the best members set and maintain the standards of elite salons and create new styles that establish seasonal beauty trends. Our stylists have presented hair trends on stage at the Intercoiffure events in locations such as New York, France, Italy and Brazil. A group of our expert Stylists went to NYC this past October to bring the newest trends back to Chattanooga.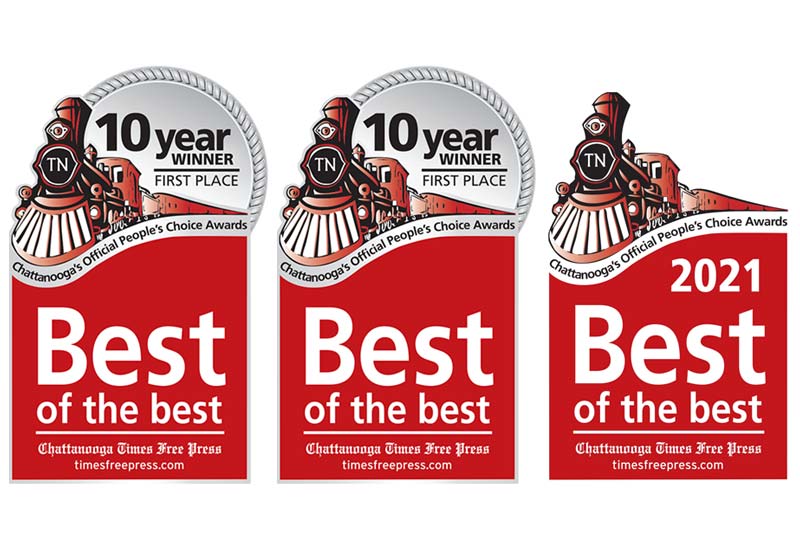 BEST OF THE BEST CHATTANOOGA
We are honored to have won 1st place in the Hair Salon category for 21 consecutive years in the Times Free Press best of the best contest, but we decided to step down from our nomination.  While we loved to win 1st place every year, it was time to retire the award and recognize the other salons in the area for their hard work. Our Intercoiffure membership and  New Elite partnership with Redken are taking our company in an exciting new direction.

As we celebrate this milestone and move forward with a new purpose, we are more committed than ever to the success of our team here at Hair Benders. We will remain the market leaders by offering our clients the newest product innovations and excellent service with the utmost integrity, professionalism, and respect.