Hair Benders @ Northshore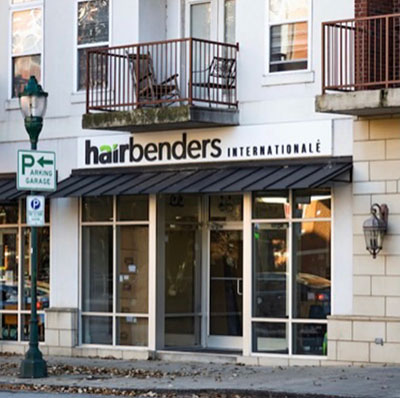 Located in the heart of the trendy Northshore area of Chattanooga, Hair Benders Internationalé's second location is the go-to destination for all your hair needs. This Redken Black Elite Salon offers a wide range of services, including cuts, conditioning, coloring, highlights, extensions, textures, and smoothing.
As a Redken Black Elite Salon, Hair Benders Internationalé upholds the highest Redken Standards in consultations and services. This distinction is awarded to only 200 salons worldwide, making Hair Benders Internationalé a true standout in the hair care industry.
The Northshore area is known for its eclectic mix of independent boutiques, cozy cafes, gastropubs, and popular neighborhood restaurants. The salon is situated on Fraizer Ave, a hub of activity in the Northshore area. From the salon, you can easily access the walking trails that crisscross wetlands in riverside Renaissance Park or head over to Coolidge Park to check out the interactive fountain, restored antique carousel, and climbing wall.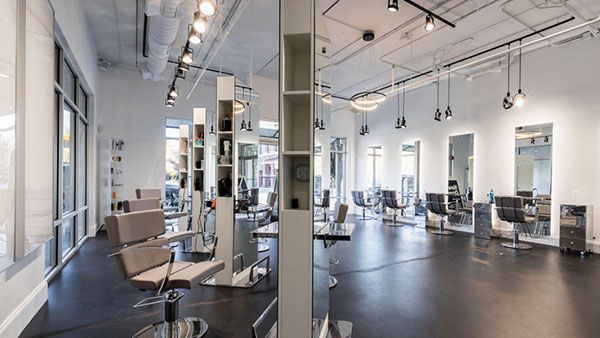 Whether you're a local or just visiting, Hair Benders @ Northshore is the perfect place to relax and indulge in some self-care
"Absolutely love this place, especially Kristi D. She always takes great care of me and makes me feel like an old friend and not just a client. Plus she is somehow always able to take my sad hair and turn it into something beautiful!"
Jennifer Lovvorn
Google Review
"I was a 1st time client needing the works, hi-lites, low-lites, cut & style. I arrived feeling like 2 cents and left feeling like a million bucks! Brooke is a miracle worker! If you get her, you'll know what I mean. Thanks, Brooke…"
Janis Speck
Google Review
"Great salon! Ashley is the best! First time visitor, but not last time. Ashley has many years of experience with color and cuts. She did a fantastic job and was very friendly and professional. The prices are great also. Highly recommend!!!"
Donna Dee Payne
Google Review
Hair Benders @ Northshore
330 Frazier Ave Suite 108
Chattanooga, TN 37405
(423) 206-2900
SALON HOURS
Mon 9AM–6PM
Tue 9AM–7:30PM
Wed 9AM–6PM
Thu 9AM–7:30PM
Fri 9AM–6PM
Sat 8AM–3PM
Sun Closed